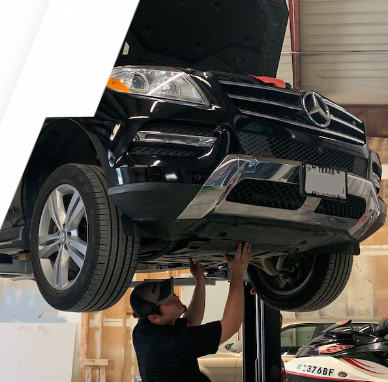 Quality German auto repair with Leander fastest turnaround time.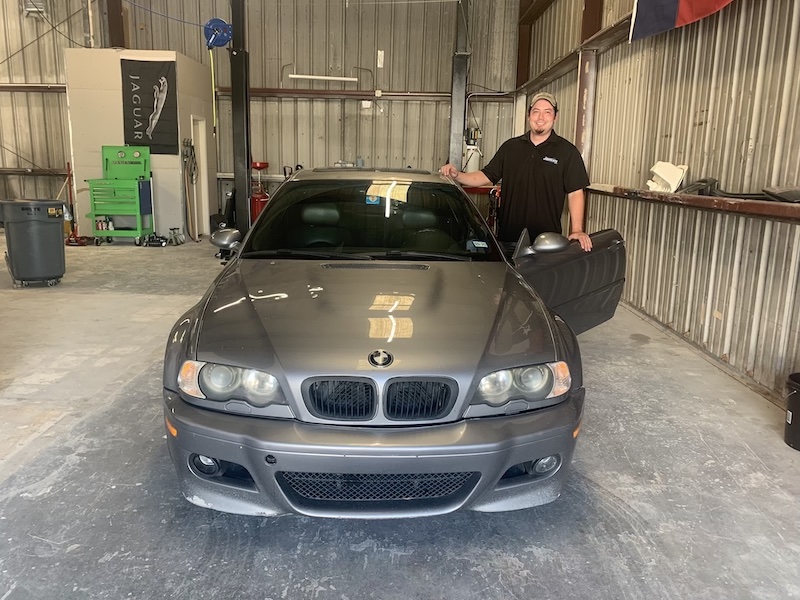 About European Automotive ATX
At European Automotive ATX, we specialize in German autos and luxury European auto repairs with the customer in mind. With over 10+ years of experience, we are able to provide the maintenance and services you need to keep your European car in its best condition for as long as you own it. Well maintained European vehicles are less likely to have major failures, and typically re-sell for 25% more when you're ready for your next car!
Why Choose European Automotive ATX
Our Timeliness
We value your time and aim to diagnose, service, and return your car in a timely manner so you can get back on the road quickly – we don't make servicing your car an inconvenience.
Our Warranty and Quality Guarantee
We guarantee our work – all our parts and labor come with a 2-year/24,000-mile warranty. If something we fixed fails early, bring it back and we'll repair it again for free!
European Brands we service:
Brands we Service
European Automotive ATX specializes in European vehicle service and repair in Leander, TX. Check out all the brands we service by clicking the link below:
Book Appointment
Give us a call today and schedule any maintenance or repair service with European Automotive experts in Leander, TX.